How to translate:
Enter the word or paste it from the buffer into the window for translation. Press the corresponding "Translate into" button.
To delete - press the "Clear" button.
Part of speech abbreviations list.
For hints and advice on how to get accurate translations click here.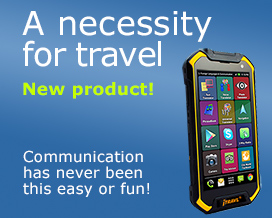 Partnership program

Become an Ectaco Online Dealer:
Earn 15-20% sales commission on Ectaco dictionaries via a text link
Ectaco, Inc. takes care of everything
Real time sales statistics
No costs from your side!

More information
Subscribe to news
Learn about new ECTACO dictionaries and translators.
Keep informed about the best discounts and gifts from the manufacturer!
Subscribe for free:

Dear visitor!
Unfortunately this online dictionary is temporarily out of service. We apologize for the inconvenience.
You are welcome to try and purchase the Norwegian language translation software here.

We strive to make our software beneficial to you.
Thank you for your interest in ECTACO dictionaries!






Spring Offer!

Buy the ECTACO Partner ENr500 Pro English <-> Norwegian Translator and get the Accessory Pack ($50 value) as a gift! More info