Ectaco - Unlimited linguistic resources for all of your needs. Over 200 languages available.
Most popular languages:

Subscribe to news
Learn about new ECTACO dictionaries and translators.
Keep informed about the best discounts and gifts from the manufacturer!
Subscribe for free: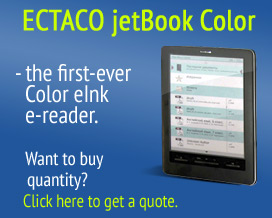 ECTACO Multilingual PhraseBook B-3. Instruction.
To upload another language pair to your device, please choose the one you need and download the corresponding file using the following link: http://www.ectaco.com/info/pb-b3-files/
After you save this file to your PC, please unpack it and transfer all of its contents to the MMC card. The following folders should be placed in the root: BACKUP, VIRTUAL and 7 files.
Once you do that, please insert the MMC card inside the unit, "hard" reset it according to the user's guide and switch the device on